At Hugel, we have perfected the recipe for a great night's sleep, using traditional techniques and sourcing the finest materials. Your sleep matters to us, the Hugel collection embraces the best of British manufacturing with innovative technology and luxurious design.
The Collection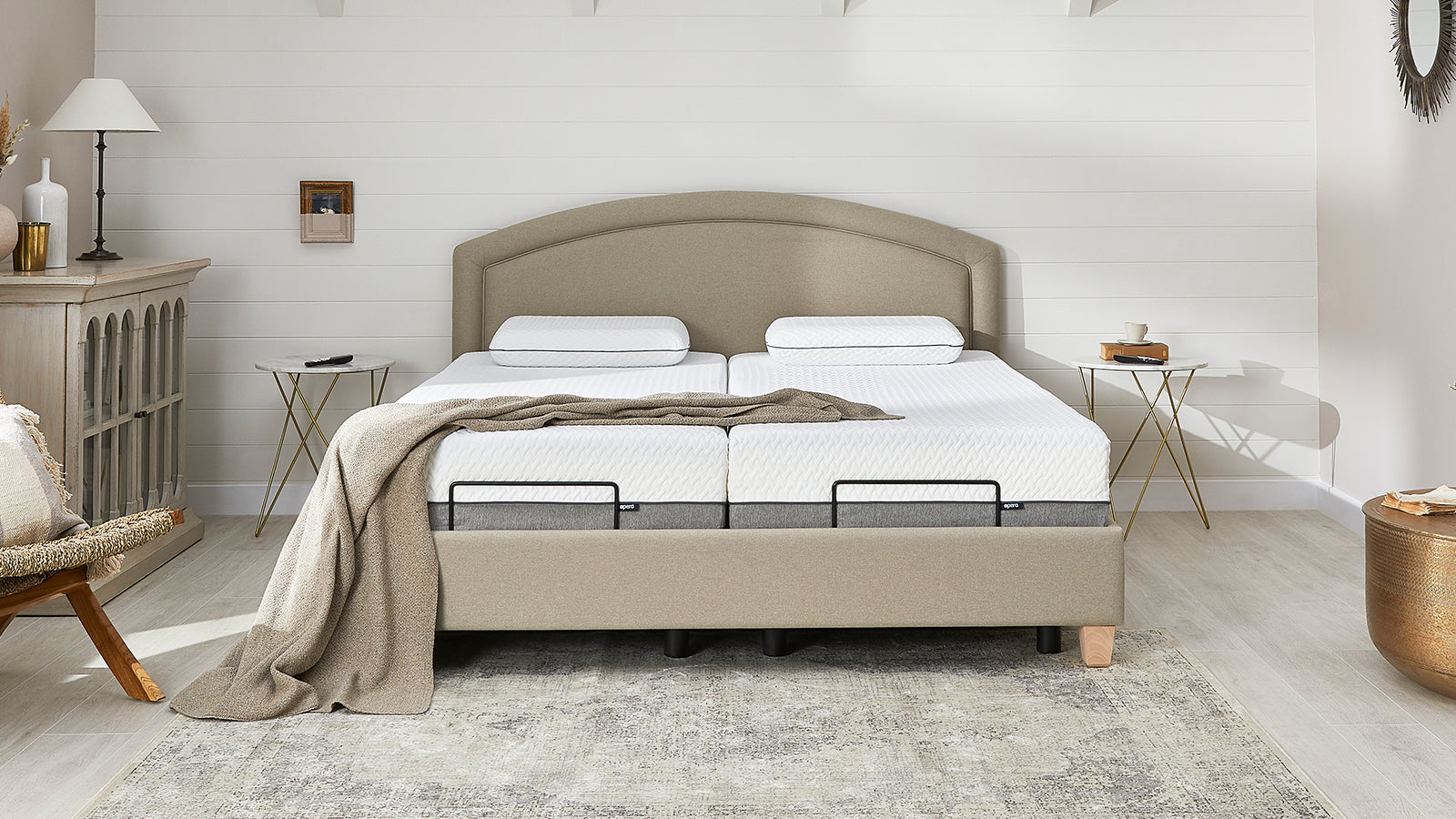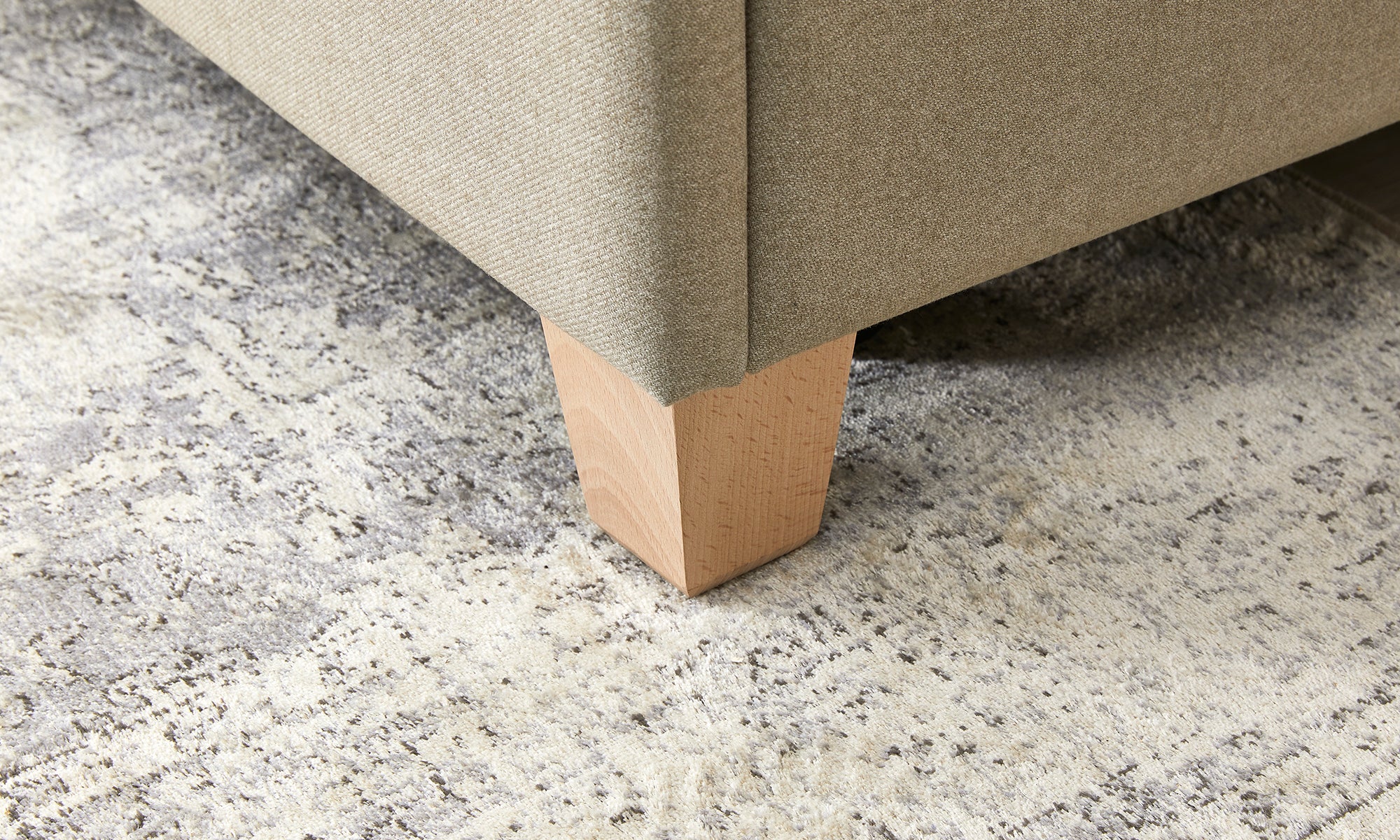 Eden
The Eden showcases an elegantly shaped headboard adding a classic, timeless touch in your bedroom.
Build your bed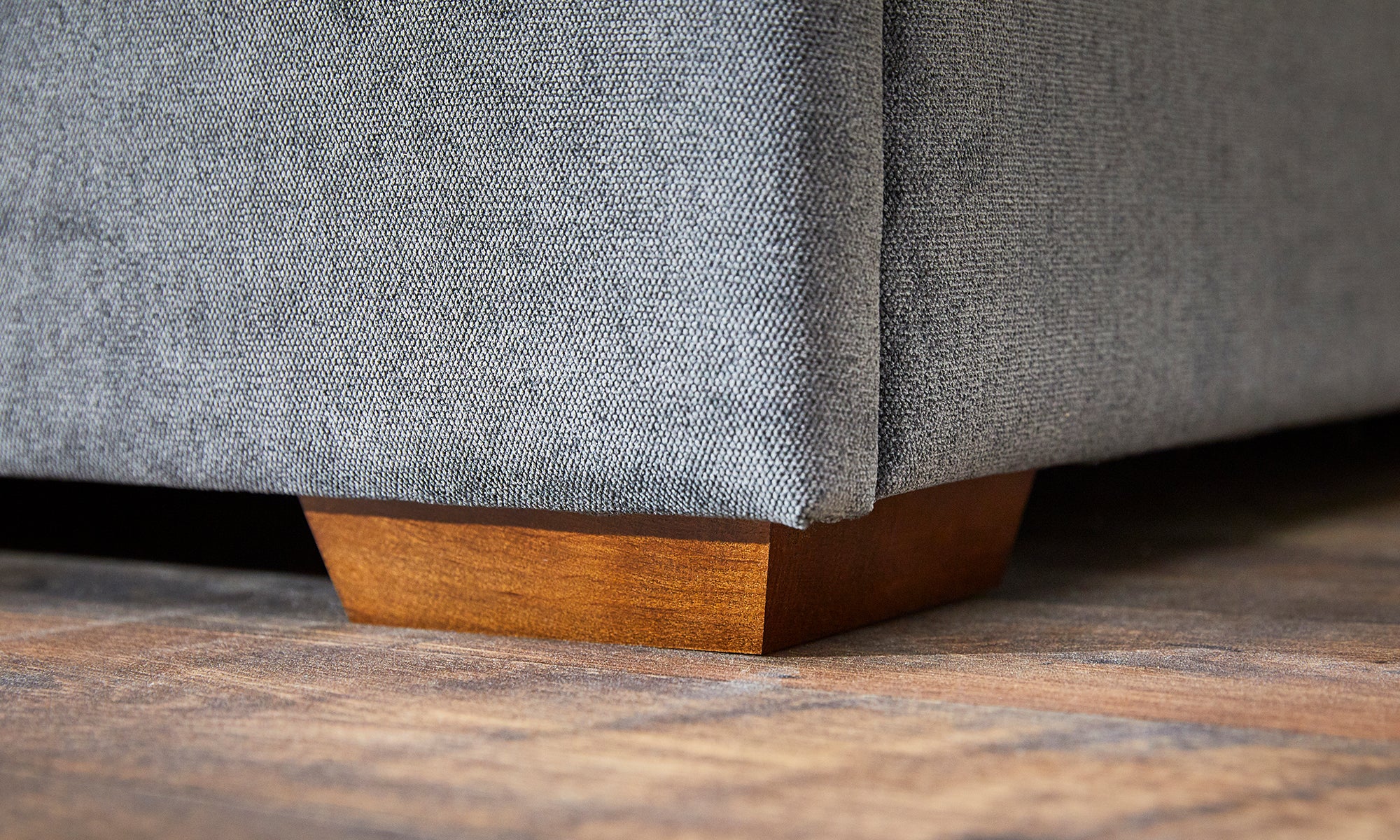 Yorke
The Yorke features a premium quality upholstered buttoned back headboard in a neat square design.
Build your bed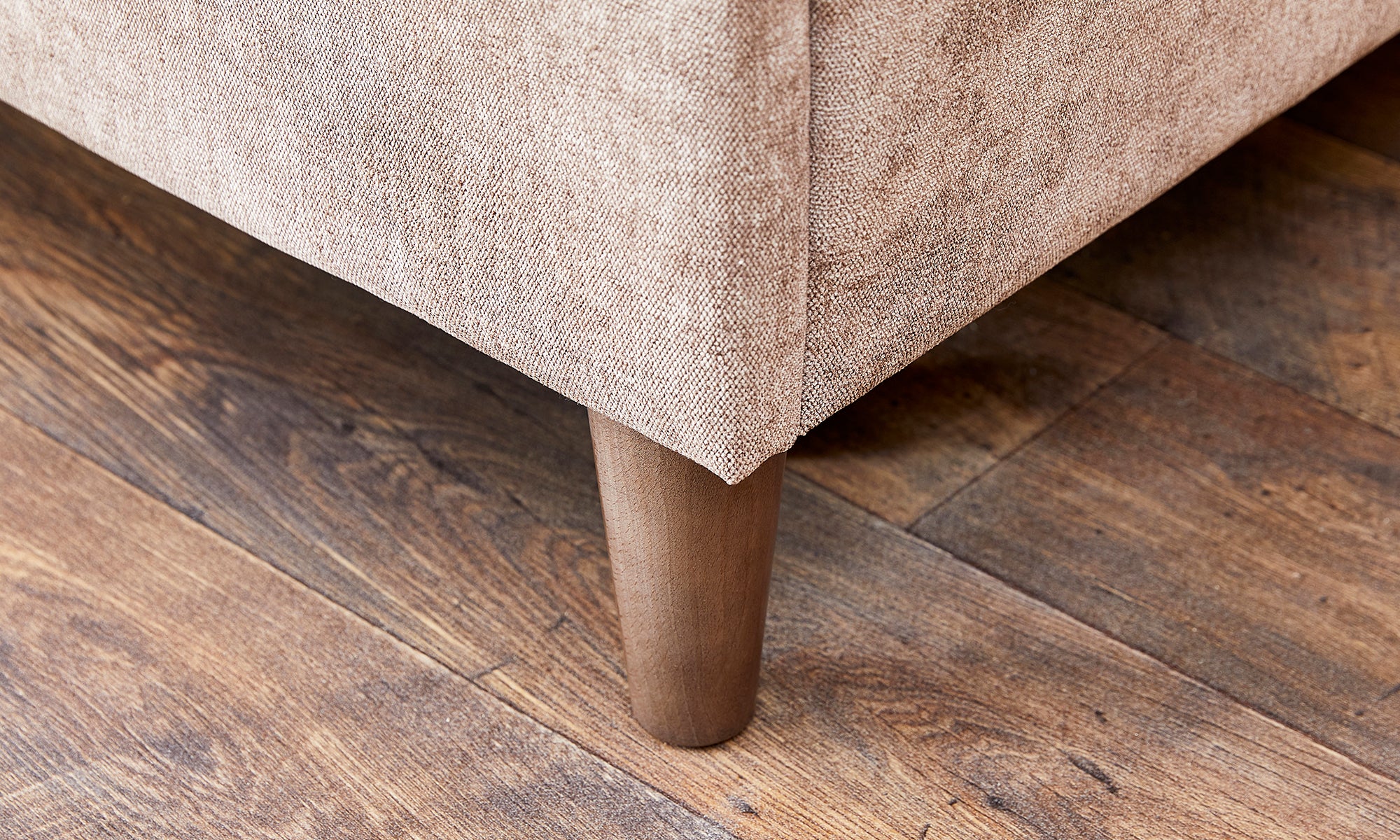 Romeo
Curved Buttoned Headboard
The Romeo features a subtle yet stylish curved buttoned headboard that compliments many bedroom interiors.
Build your bed
Borg
With it's tasteful and modern headboard, the Borg adds a continental feel to any bedroom interior.
Build your bed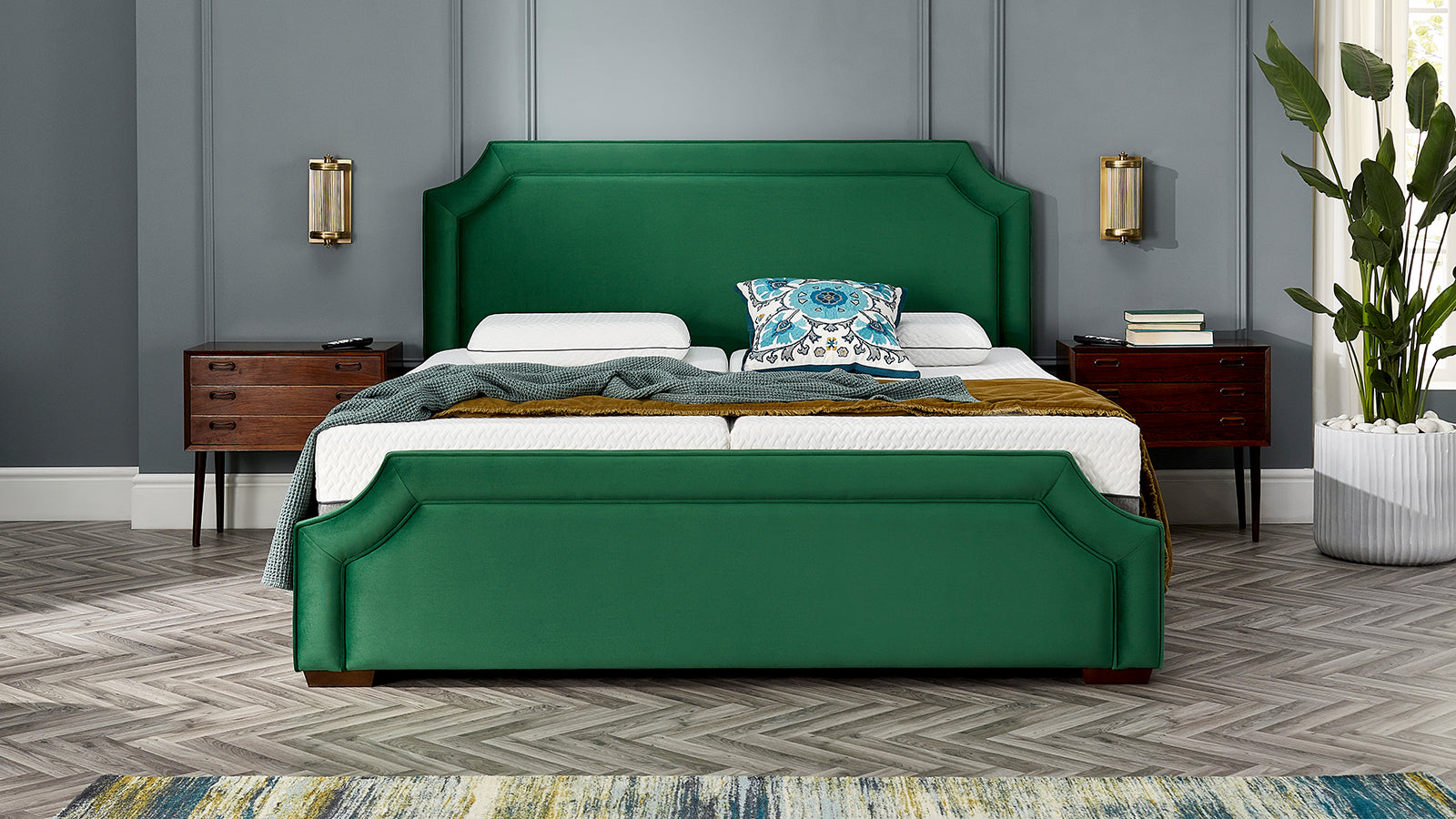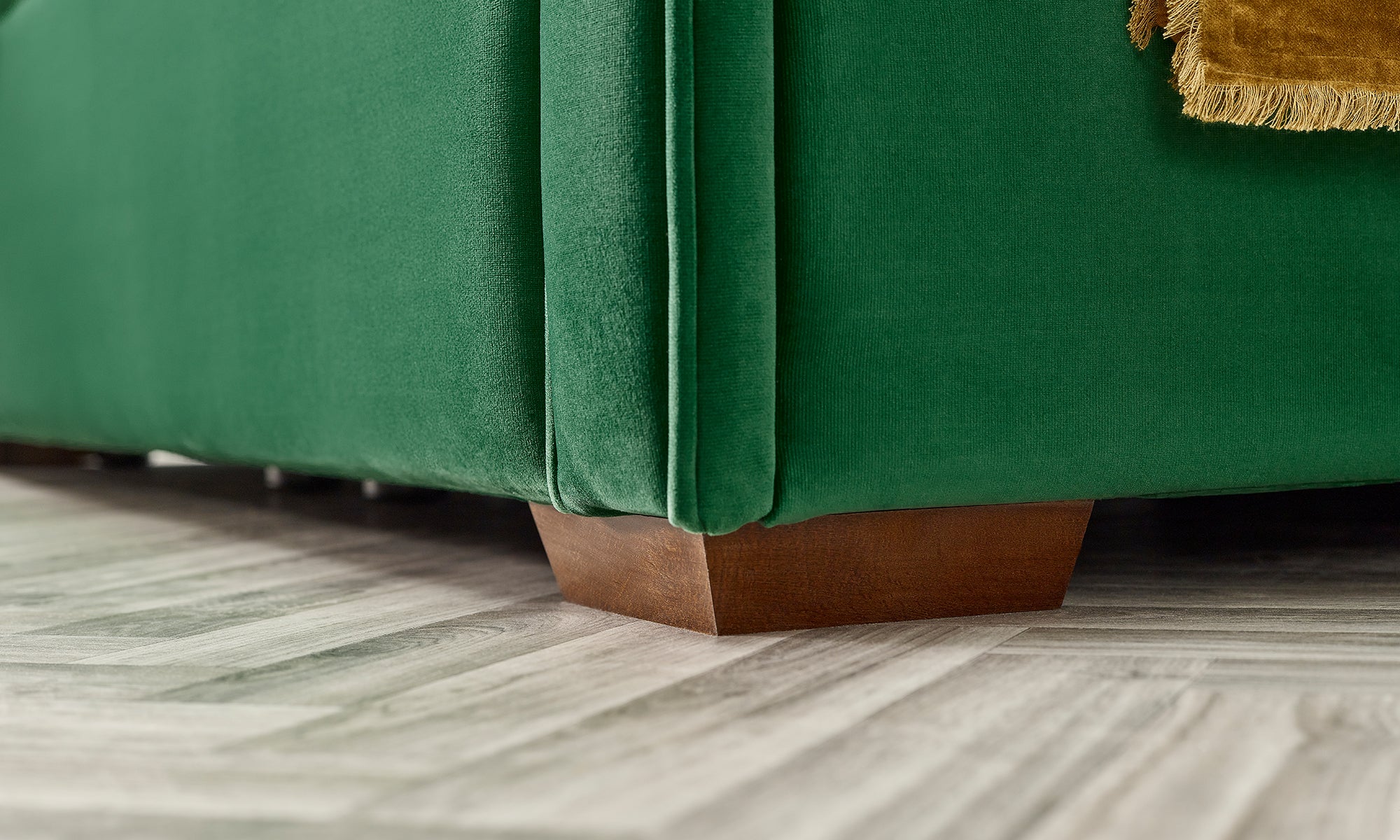 Saxby
Shape Upholstered Footboard
The Saxby features a traditional headboard with a beautiful sculpted shape, adding charm and sophistication to your bedroom.
Build your bed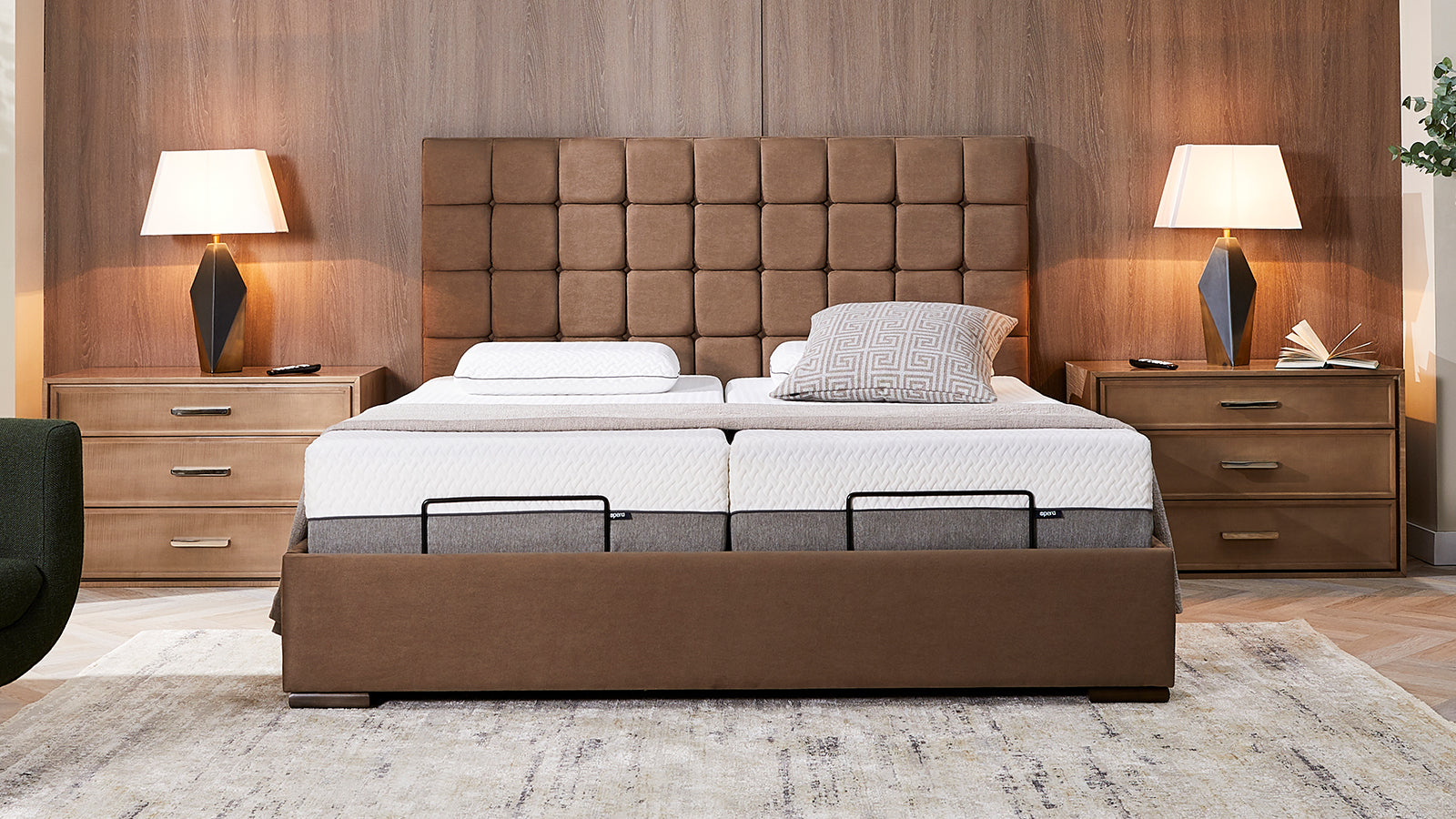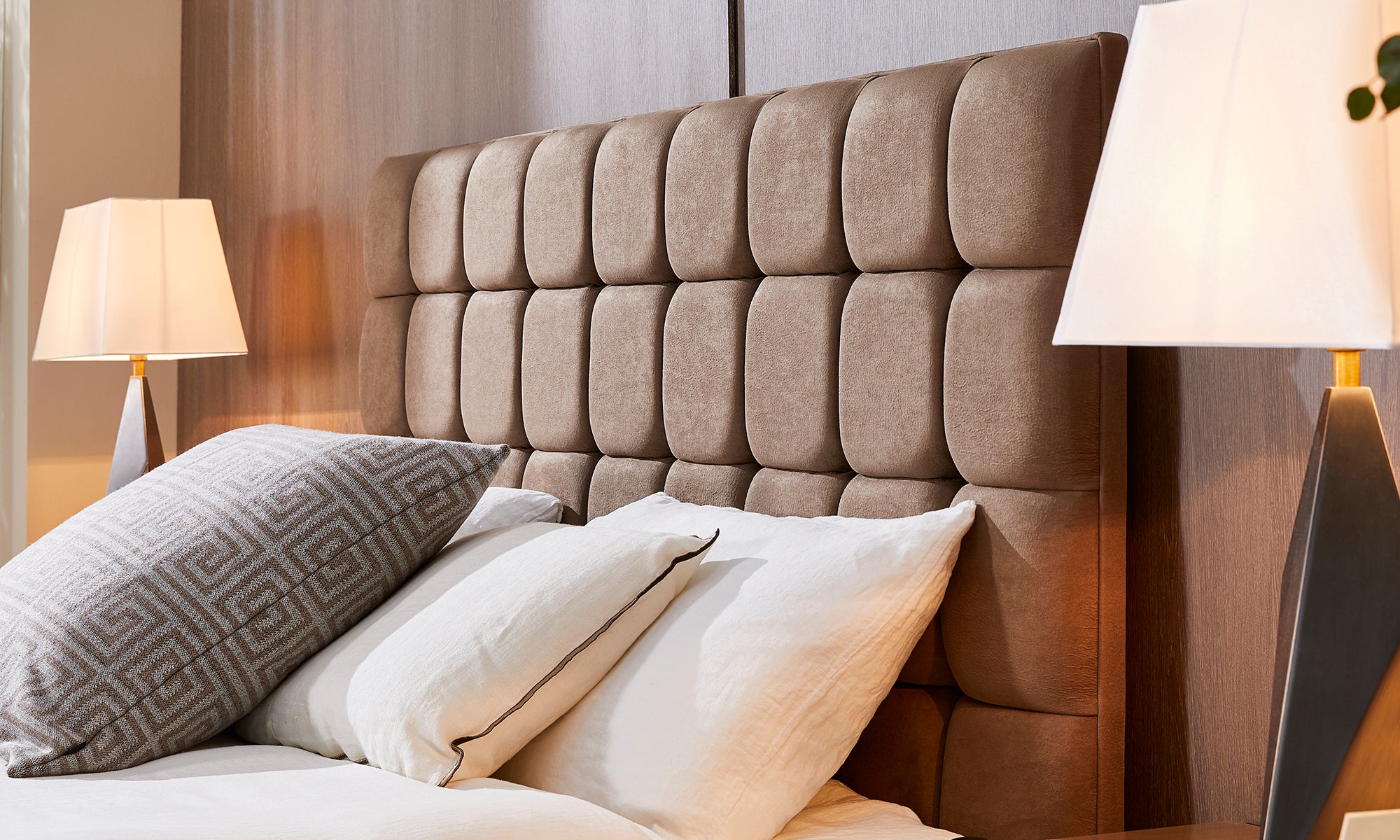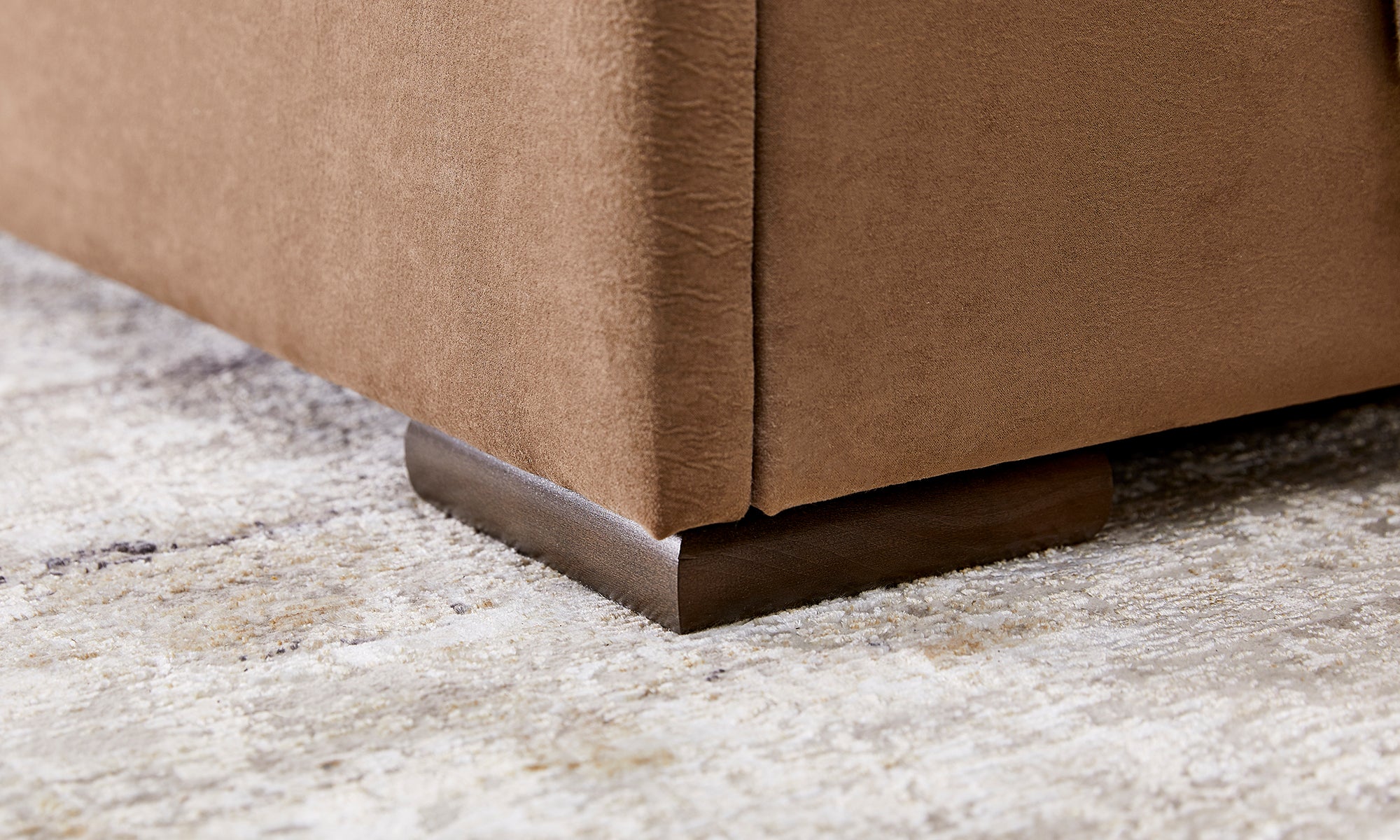 Stratton
Featuring a fully upholstered cushioned headboard, the Stratton is the perfect balance of stylish and classical design.
Build your bed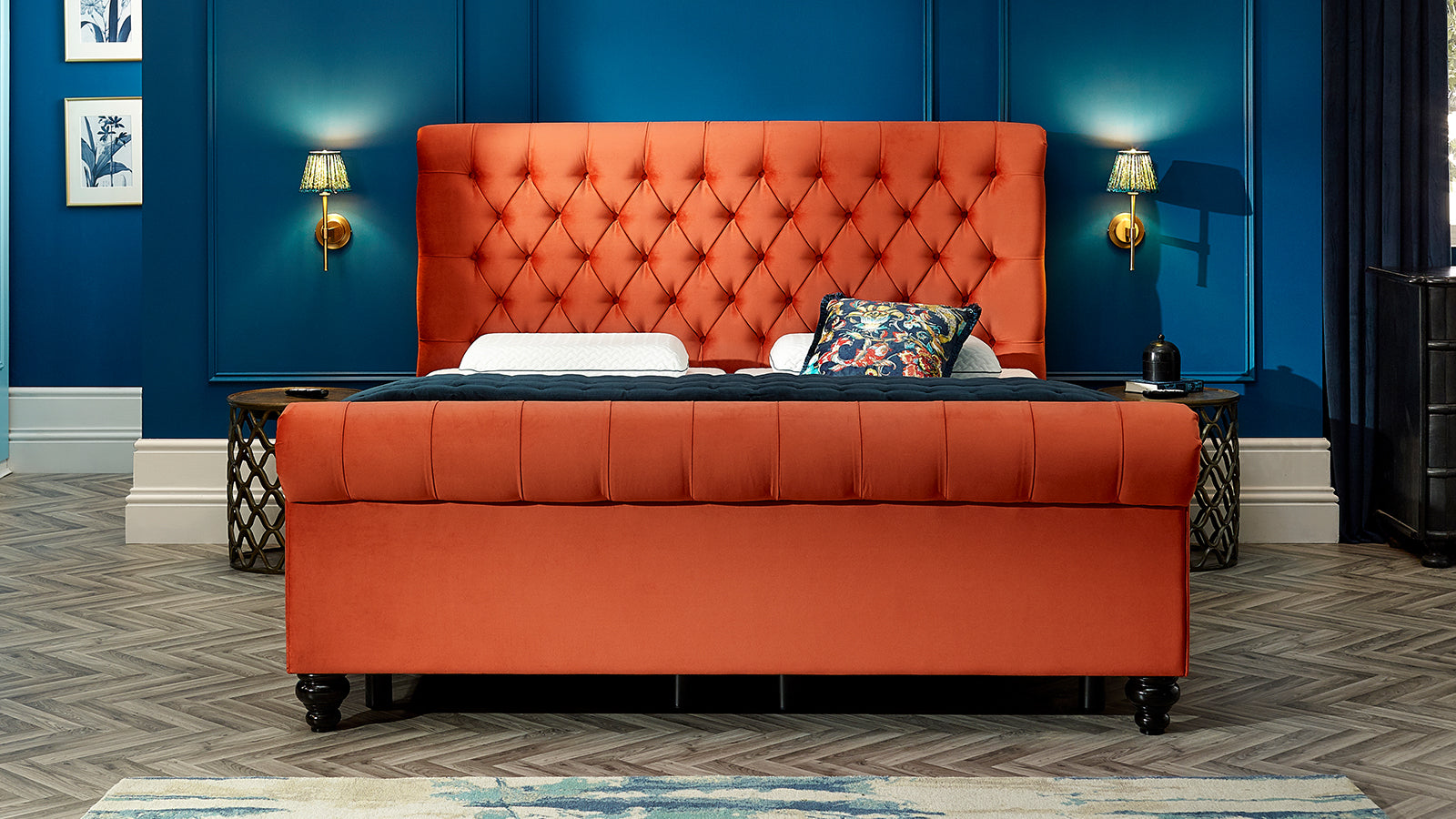 Dalta
Create a statement in your bedroom with the Dalta. Featuring a grand scroll-sleigh design and finished with a buttoned back headboard.
Build your bed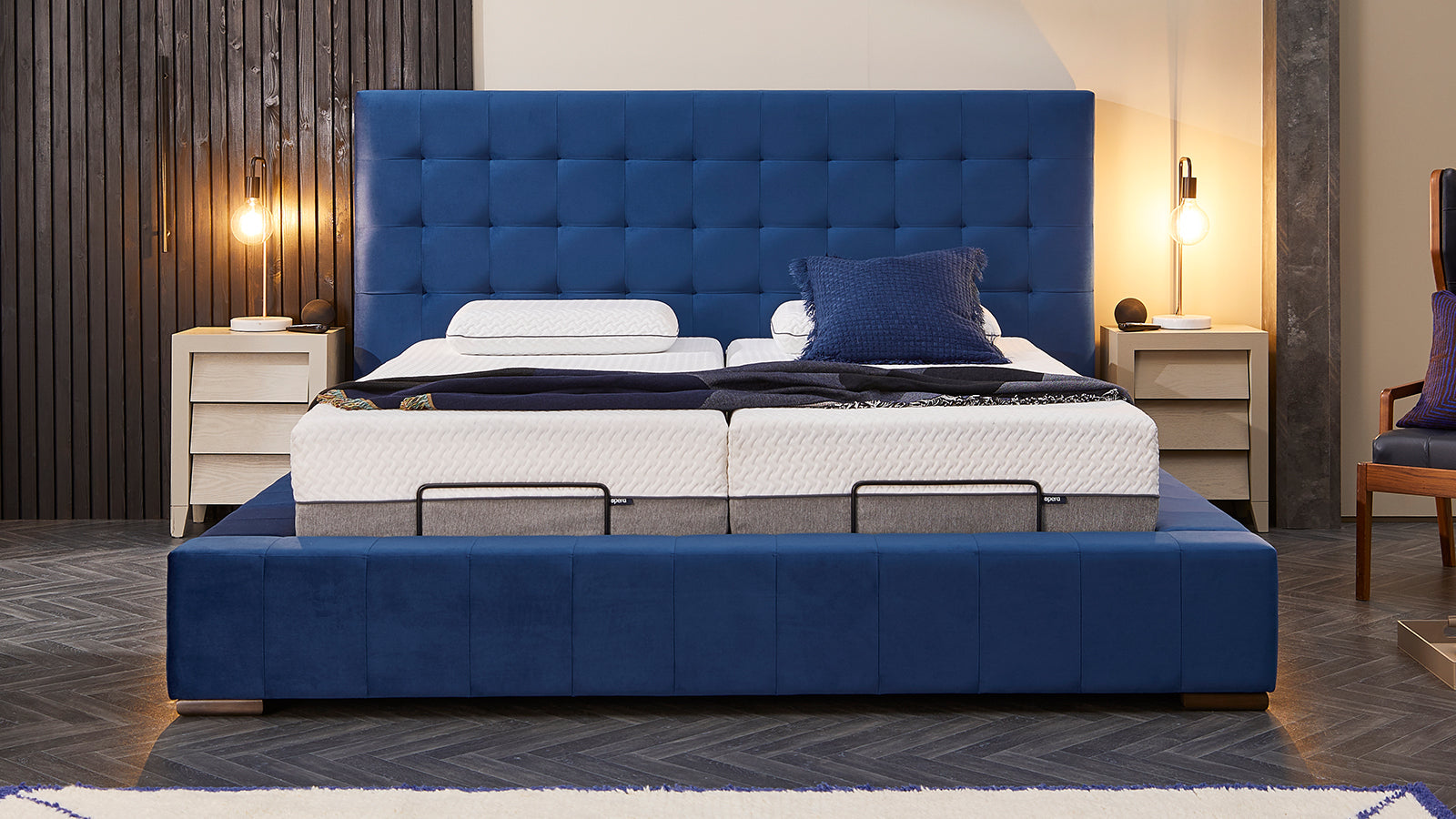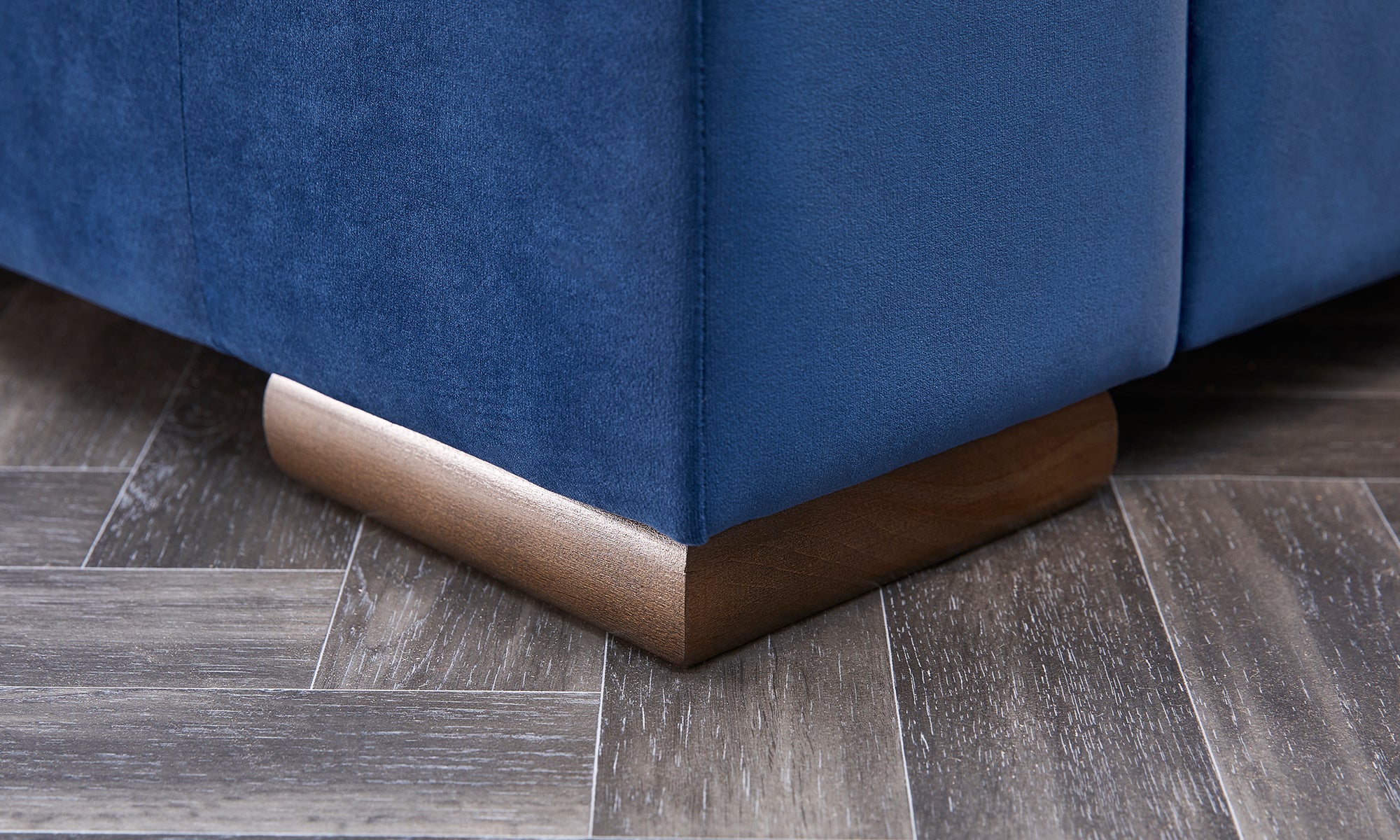 Berkeley
Cushioned Square Headboard
With it's lavish cushioned square headboard and grand, chunky surround, the Berkeley will add modern elegance to any bedroom.
Build your bed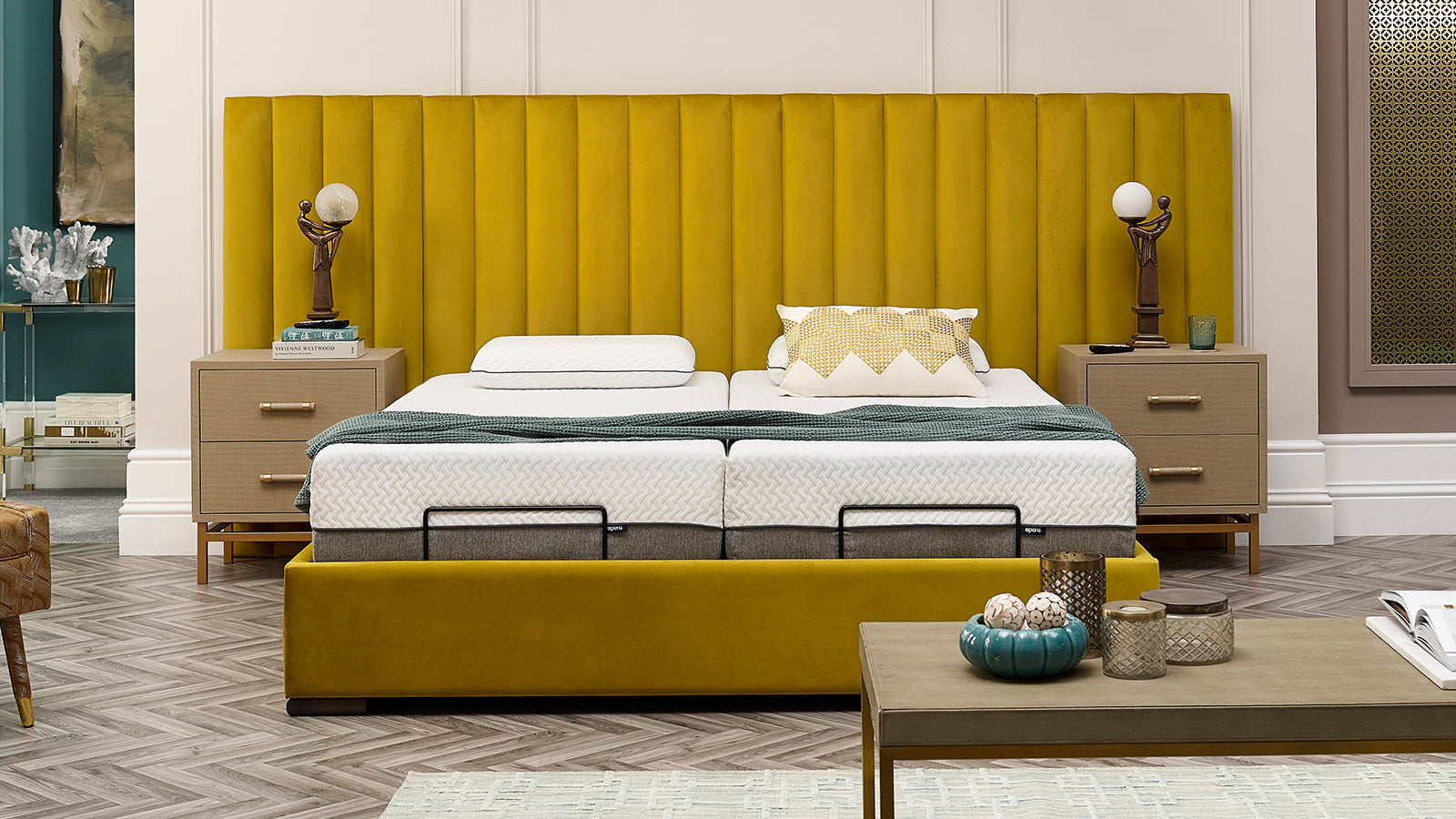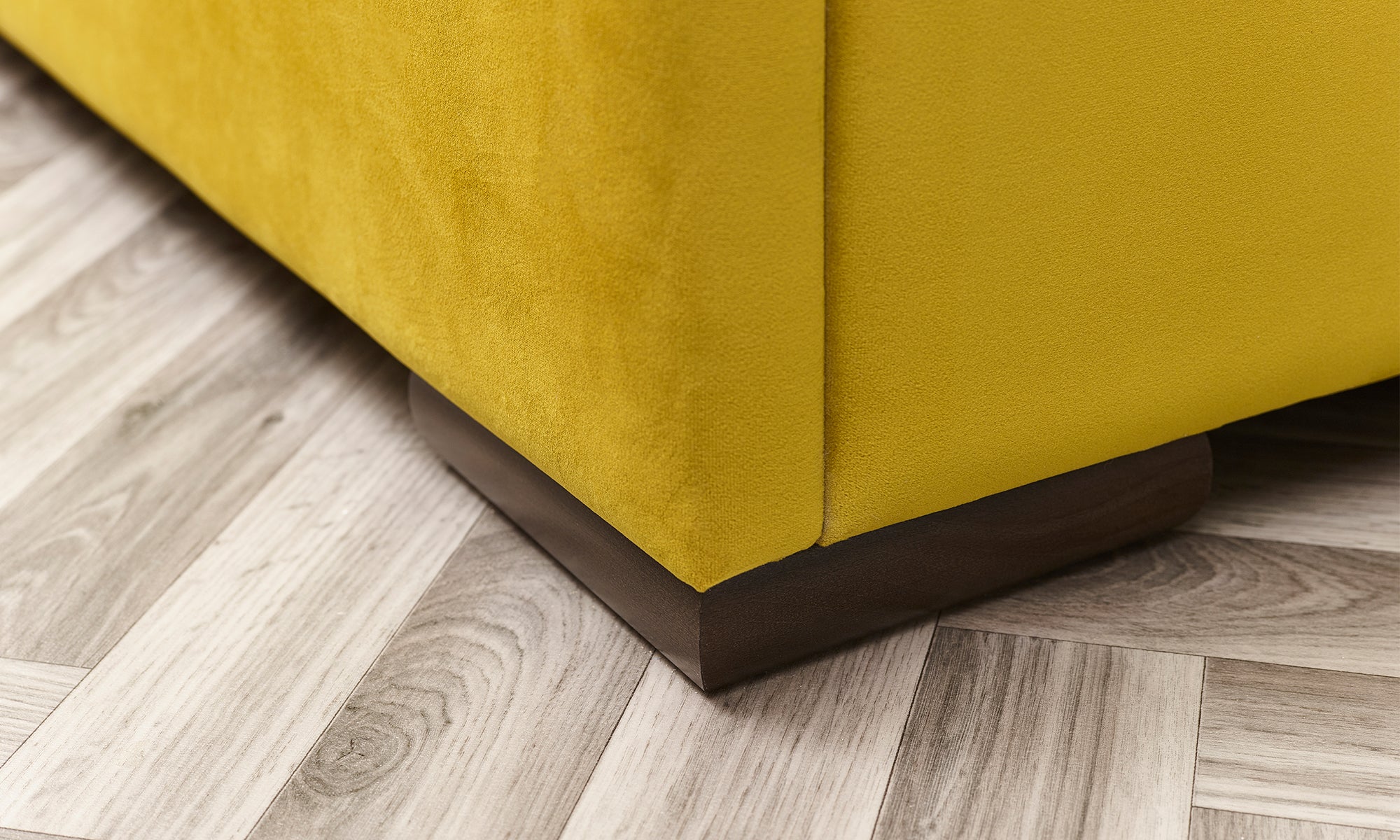 Versailles
Vertical Pleating Upholstery
Smart and contemporary design with neat vertical pleating. Create a grand, palatial bed by adding optional headboard side panels.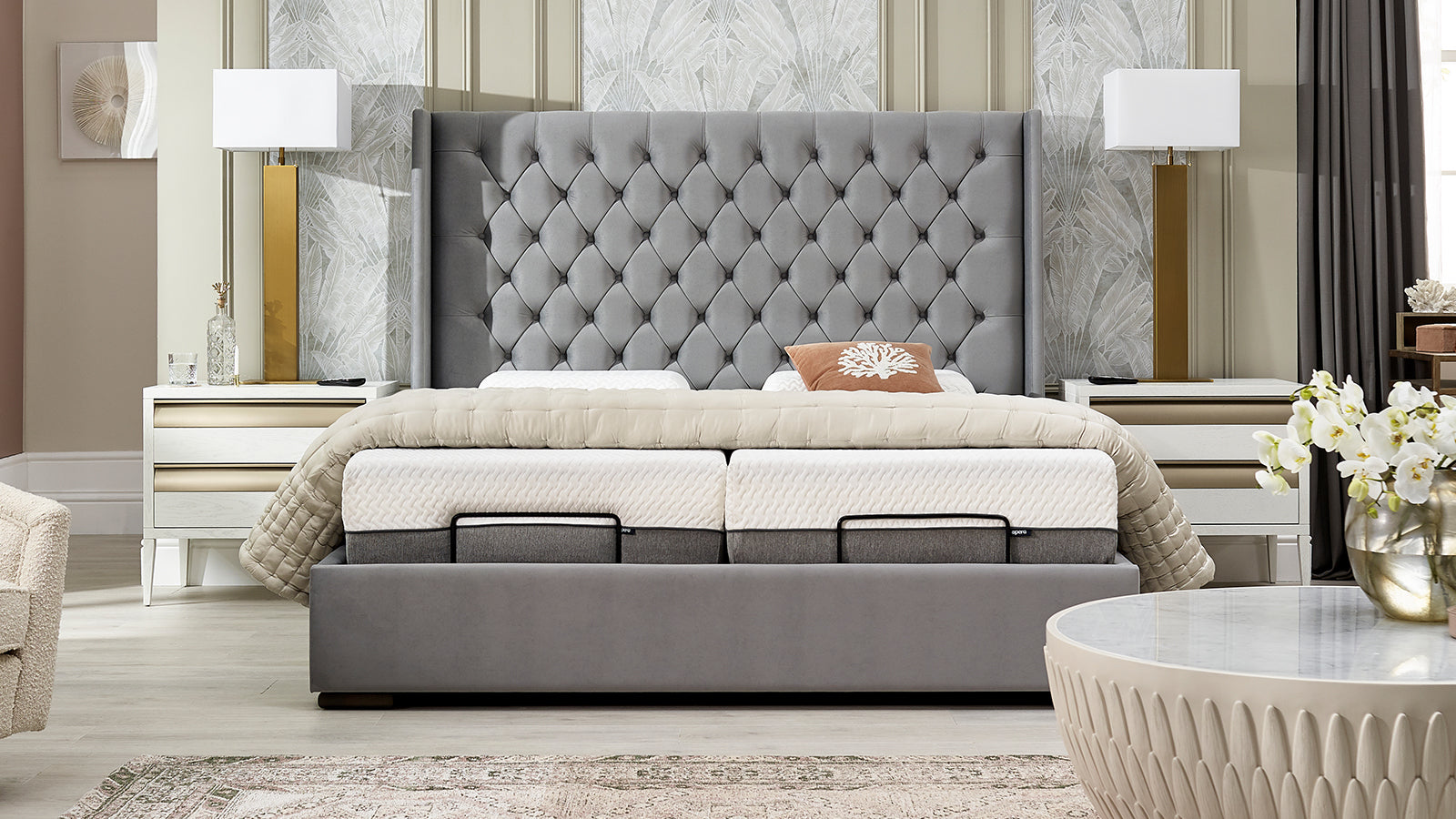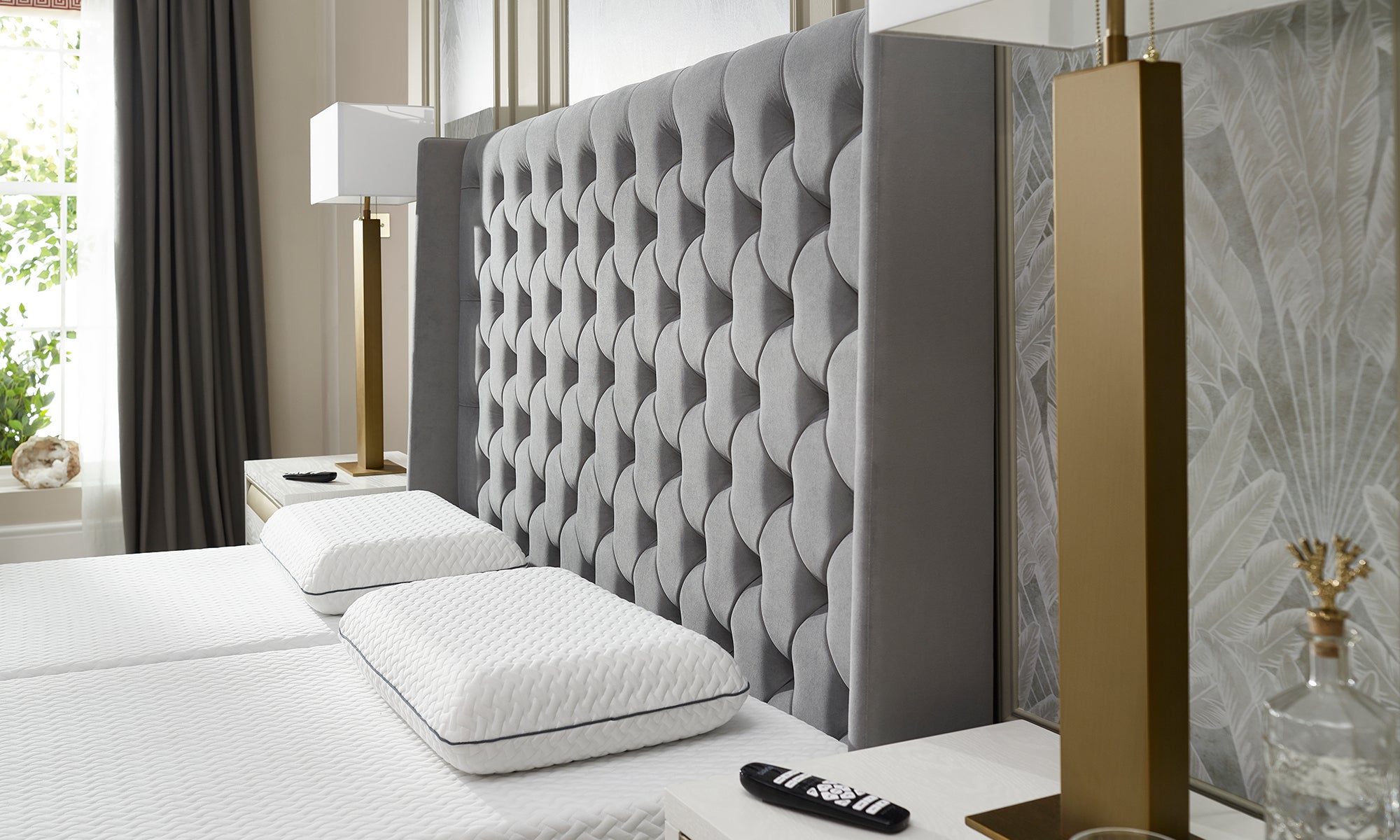 Kensington
Add opulence to your bedroom with the Kensington. Featuring a beautiful buttoned back headboard combined with elegant winged sides.
Build your bed
Size options
Single

A great option for smaller spaces and single sleepers, our single beds have one platform of 90cm/3ft wide.

Small Double

Offering additional room compared to a standard single, our small double beds have a platform of 120cm/4ft wide.

King Dual

Ideal for two people, our king dual beds have two separate platforms each with its own wireless handset. Dual platform of 150cm/5ft wide.

Super King Dual

Grand and spacious, our super king beds are our the largest within the collection with two mattress platforms, measuring 180cm/6ft wide.
Base Options
Motion

Enjoy back/leg rest elevation and pre-programmed functions such as zero-gravity and anti-snore positions.

---

Zero-Gravity

---

Anti-Snore

---

Wireless Remote

MotionPlus

All features of the Motion with added extras such as underbed lighting you can control with your smartphone.

---

Back Massage

---

Underbed Lighting

---

Optional App Control

MotionLuxe

All features combined with luxurious extras such as full body massage and GlideBack Wall Hugging technology.

---

Full Body Massage

---

Wall Hugging

---

Optional App Control

Static

The static base is a durable regular bed frame and can be upgraded at any time to become a motion bed.

---

Cost Effective

---

Durable Construction

---

Upgrade Later
Upholstery Options
House Range
Our in-house fabrics, Zinc, Linen
and Anthracite are a popular choice within the collection. Beds upholstered from our in-house fabric range are available on rapid delivery.